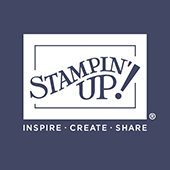 Web Page Blocked
Our Security scanner found a possible problem in that web request. It's probably nothing serious but we need to check our security logs in order to correct the problem.

Support Info : Blocked Request

Support Code -
637713085390006018
Please send the Support code above to websecurity@stampinup.com and we will look at the issue and get back to you as soon as we can.

Thanks for your patience. We appreciate your business!

Back to previous page